Just a few of our favorites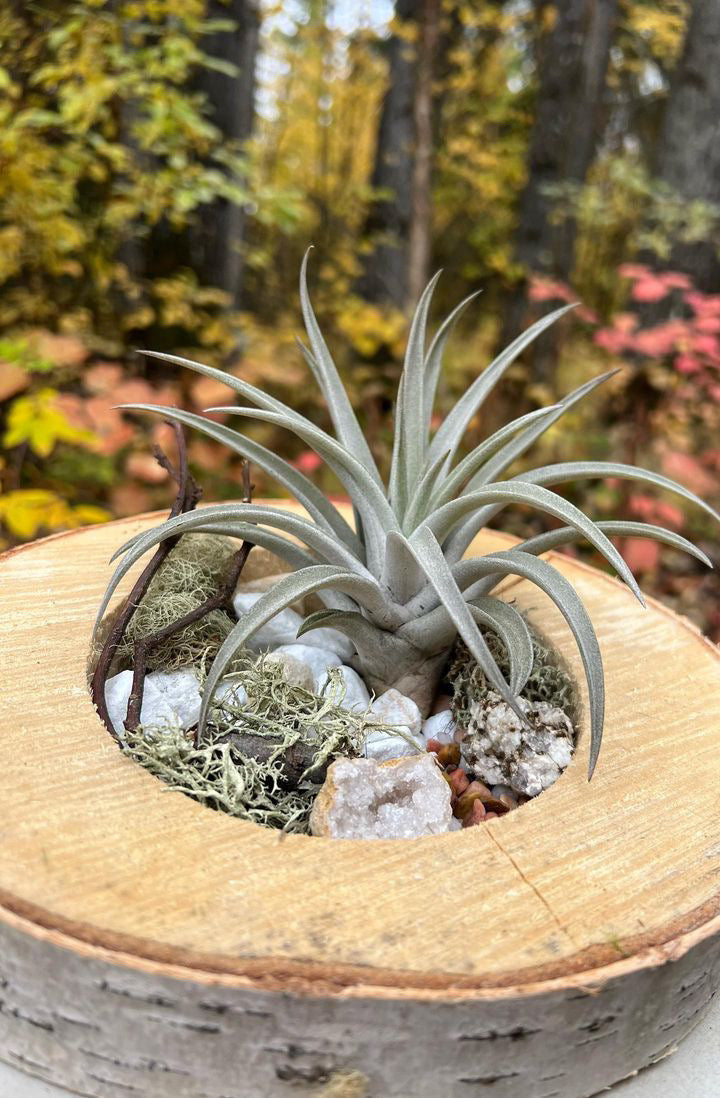 Air Plant Workshop
OCTOBER 14, 6 PM
Create living art with a boreal forest-inspired air plant display.
Not only will you take home an adorable boreal forest scene, you'll also gain knowledge about the ever-intriguing air plant and its care while enjoying the company of friends. 
buy tickets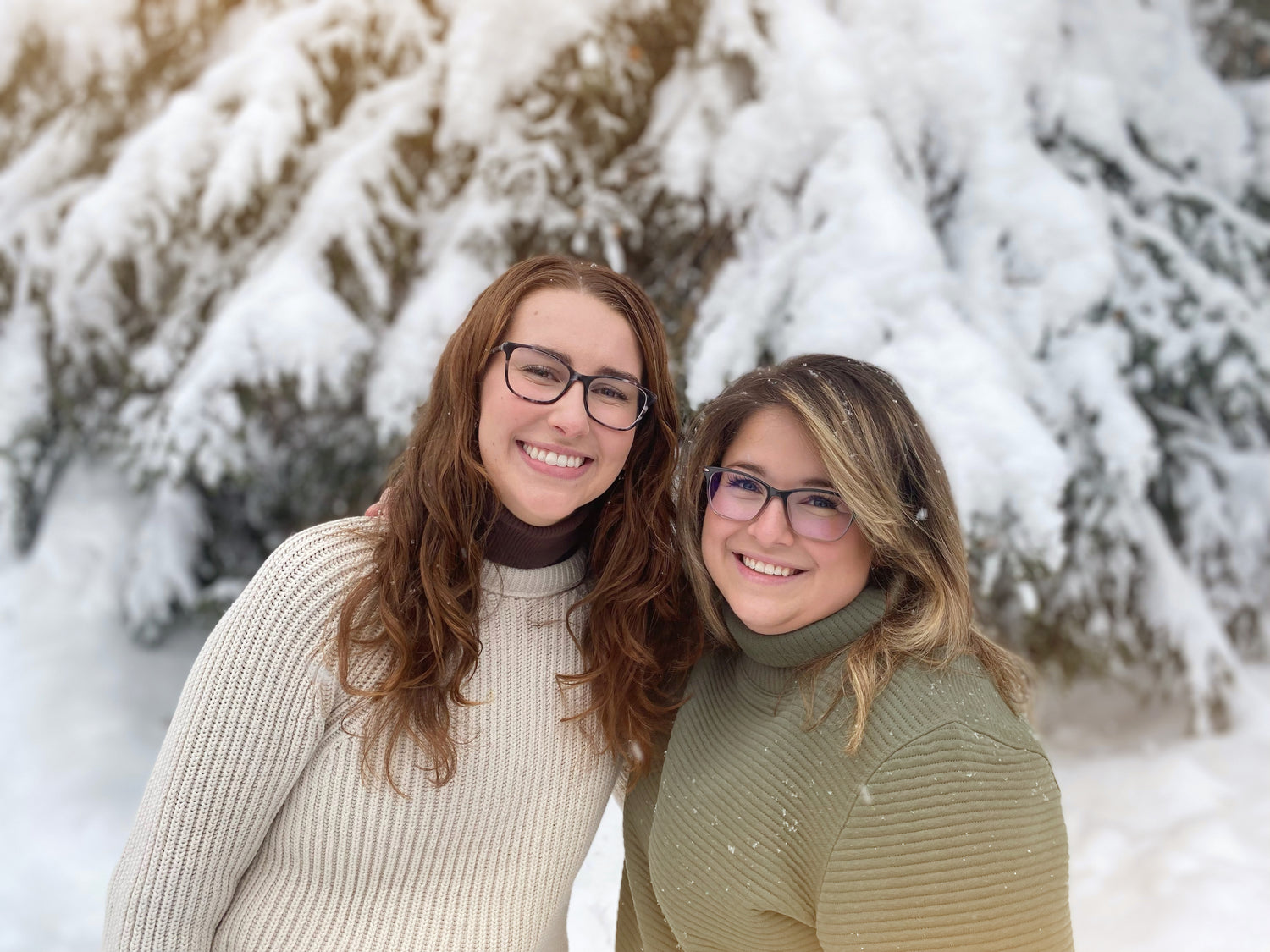 Who We Are
We're Anya and Macy, owners of Lichen. Born and raised in Fairbanks, our hearts are committed to the Golden Heart City.
As artists ourselves, we understand the value of shopping local, and are enthusiastic to bring a new shopping experience to Interior Alaska— one that features both local and worldwide artisan-made goods, as well as home accents, apparel, and gifts.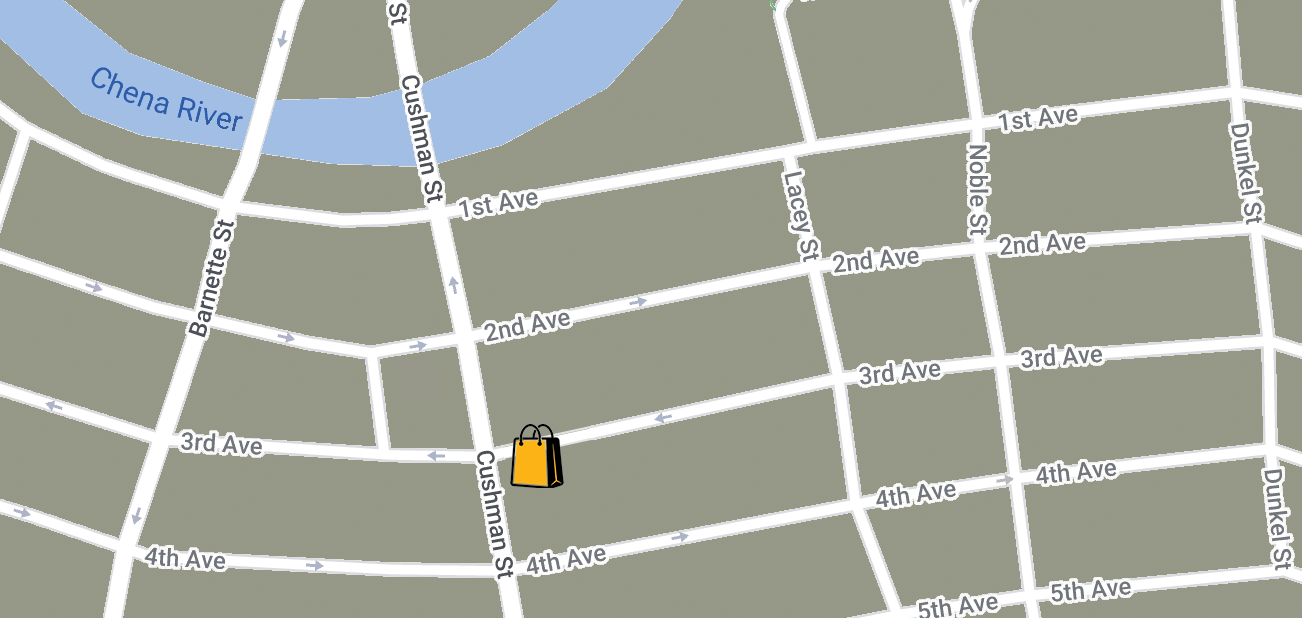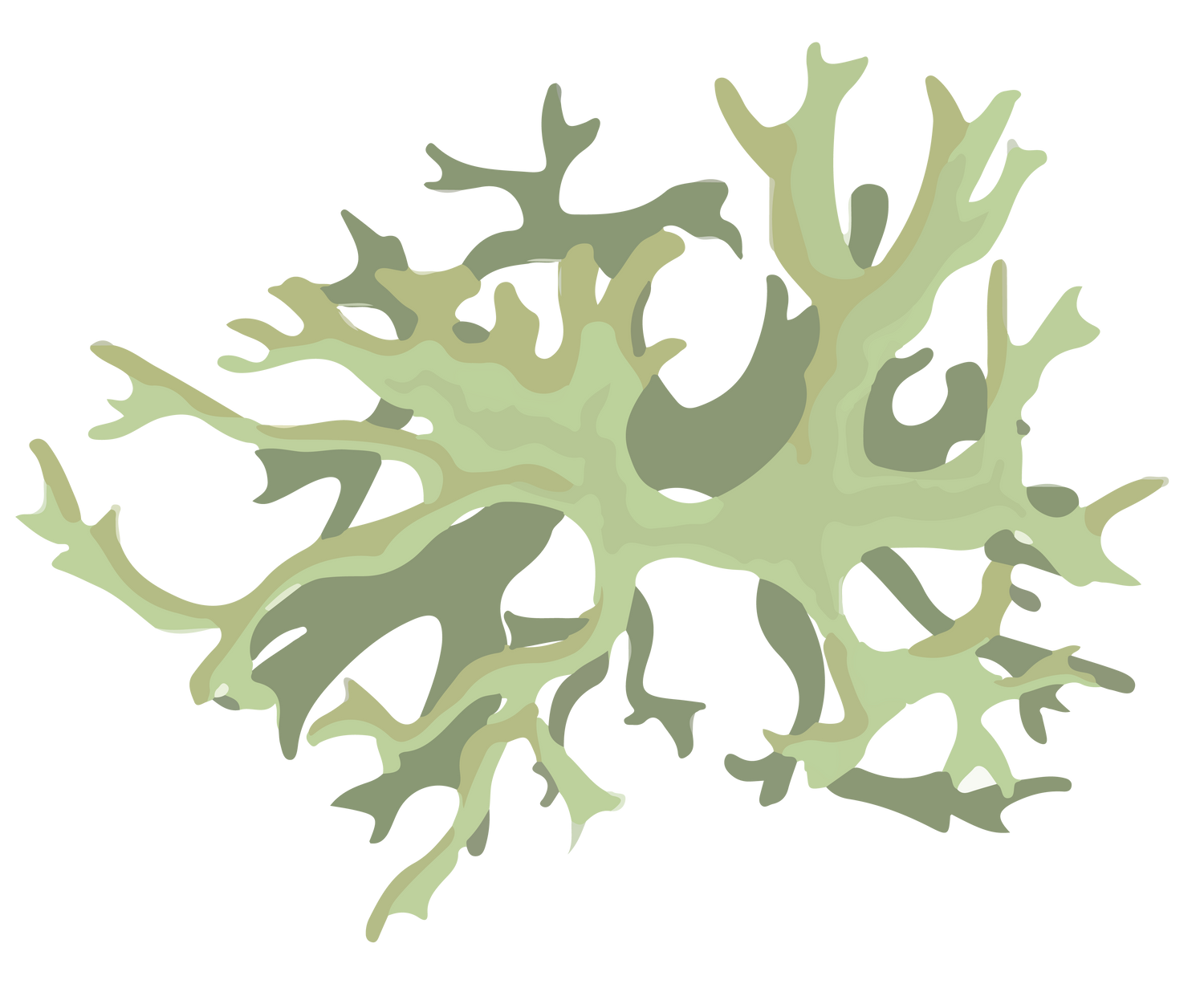 Hours
Monday: Closed
Tuesday: 11 am - 6 pm
Wednesday: 11 am - 6 pm
Thursday: 11 am - 6 pm
Friday: 11 am - 6 pm
Saturday: 12 pm - 5 pm
Sunday: 12 pm - 5 pm